The Red Cottage Salon & Spa welcomes women, men & children. We offer a luxurious variety of services, including: Full Color and Cut, Deep Conditioning and Styling, Massage, Facial, Manicure/Pedicure and Waxing. Red Cottage strives to maintain the highest standard of cleanliness and safety for it guests.
Whether you're looking to maintain your look, transform for a special day, or every day, know that Red Cottage cares. We create the experience and service to bring out your true best.
Hair
We are proud to offer the latest color, cut, conditioning, straightening and styling services. Our experienced stylists and colorists will consult with you to best complement your look, style and preferences. Red Cottage also provides specialized hair services, including relaxing, color correction and intensive treatments. Be sure to look forward to our relaxing signature head massage with each hair service.
Nails
Hands and feet can say a great deal about you. Red Cottage uses the finest products, oils and lotions for your skin and nails, completing each manicure and pedicure with a soothing massage. Each guest receives their own file, buffer, and orangewood stick for the highest sanitary conditions.
Spa
So much of our life is shown on our skin. Benefit from the latest in skin care solutions, including facials, microdermabrasions and lash/brow tinting. Red Cottage offers a combination of services to keep your skin looking clear and radiant.
Wax
Treat unwanted hair with Red Cottage's quick and delicate practices. Choose from a variety of waxing and permanent methods for the face and body.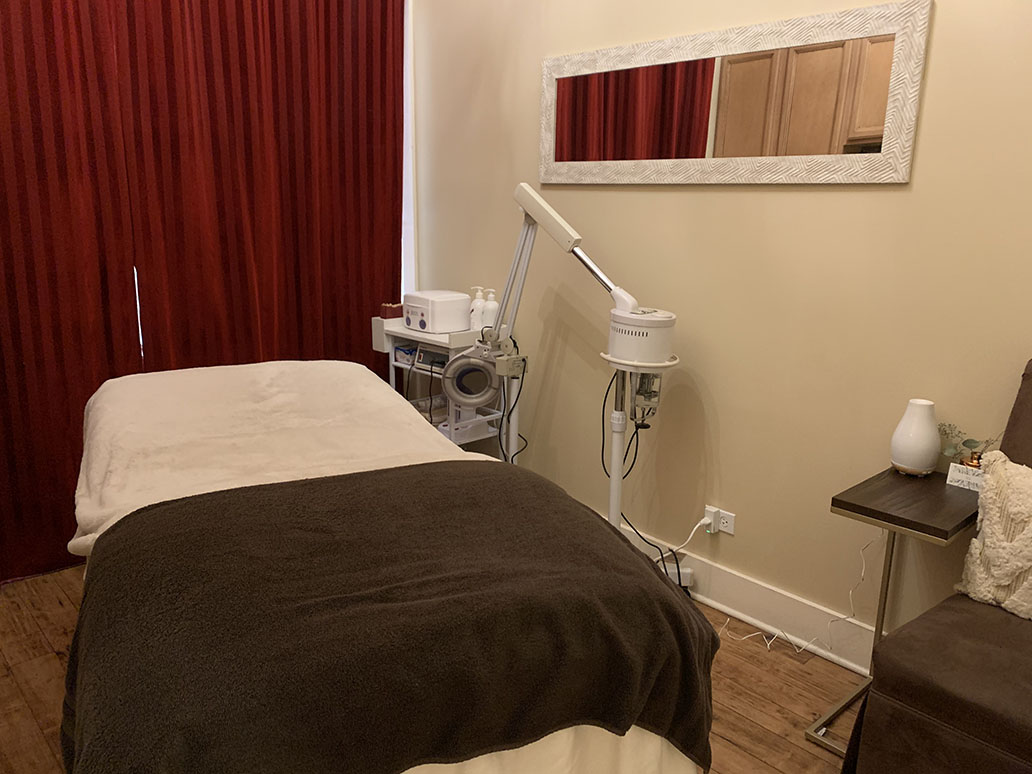 Pressotherapy
Pressotherapy an exclusive detoxifying treatment, helps to promote the body's natural toxin clearing functions. The revitalization and oxygenation of the tissue helps to slim and redefine the legs, stomach and arms while enhancing skin tone.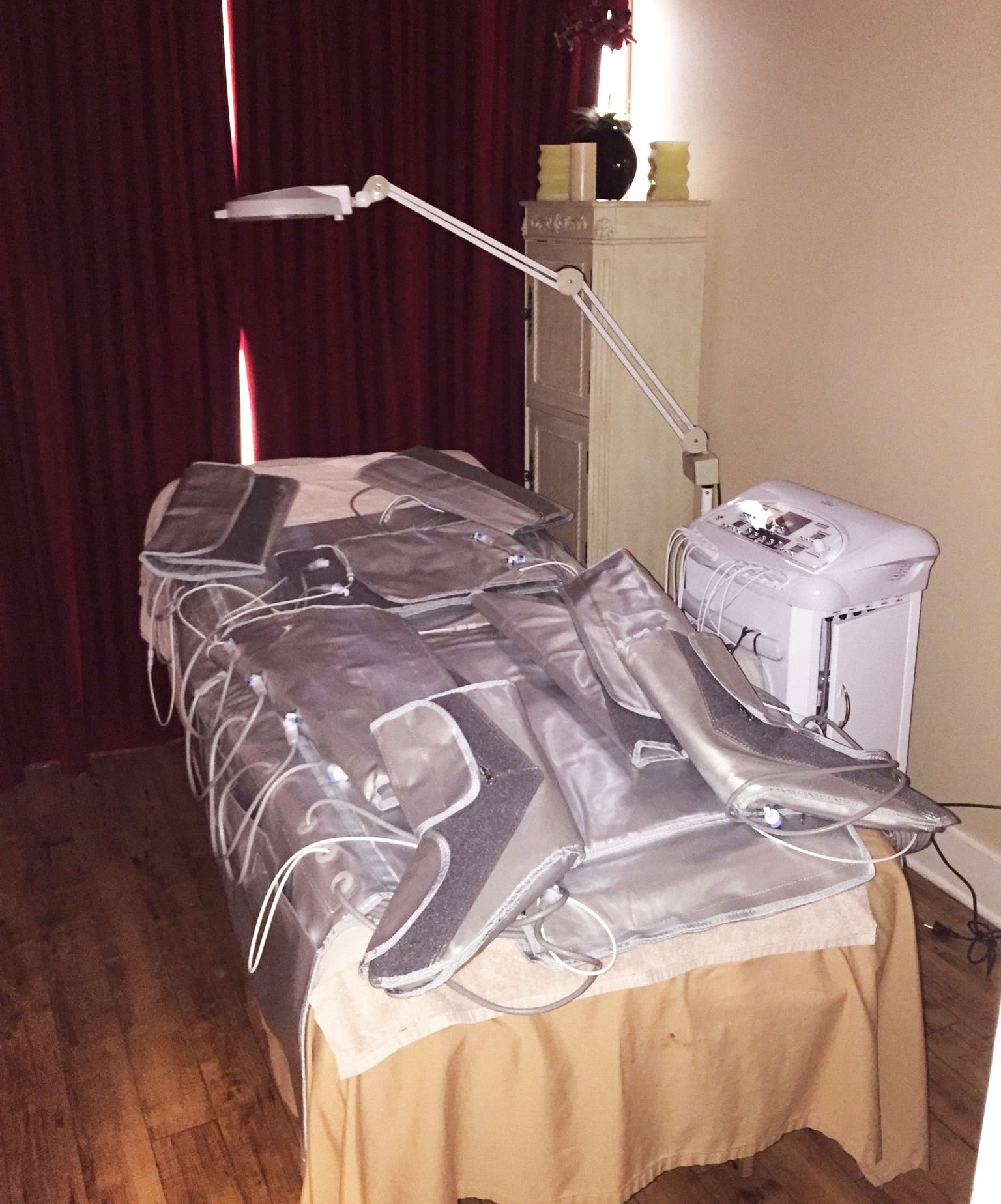 Electrolysis
The removal of hair roots or small blemishes on the skin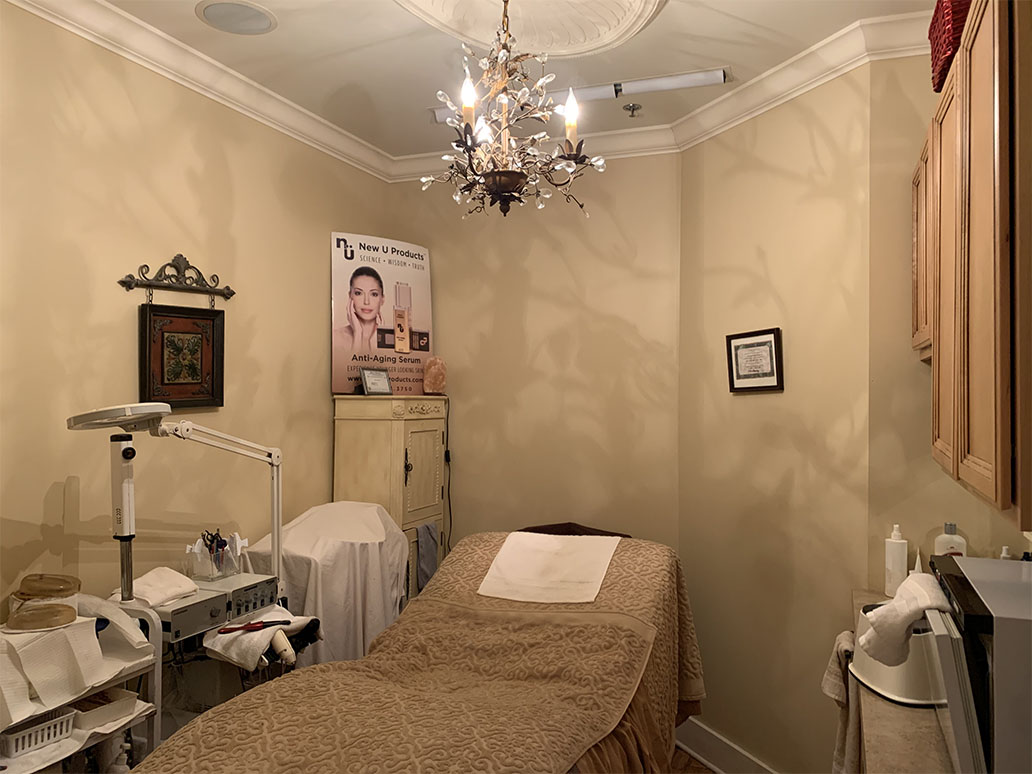 We offer effective and professional organic skincare services.